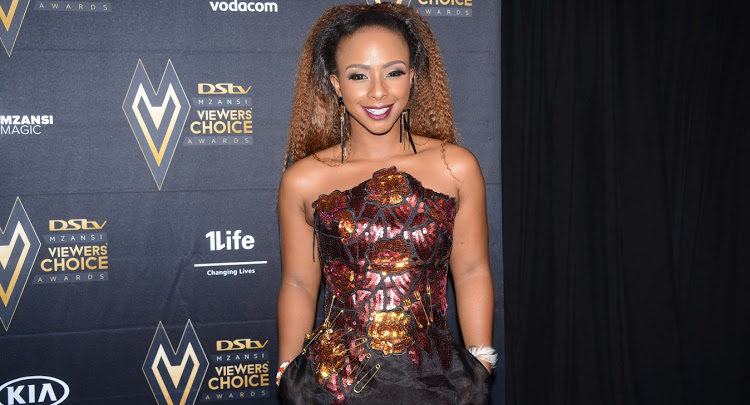 Bakae hit-maker Boity recently placed herself under fire when she shared the journey she had with an Uber who was chatty towards her and she couldn't respond because she is a "silent rider'.
"I am NEVER EVER in the mood to have a big chat with the Uber driver. Ever. I don't know how to tell this driver "Can we please not do all that? I'm a silent rider." He just keeps going! FML!!!" wrote the rapper.
One twitter user wrote: "Its just rude and unhuman,those r your fans, u must always have time for them ,inspire them all the time!!!" She hit back by clarifying that she was too busy for a chat.
"I wasn't rude to the driver. I kept responding to him. You and I are not the same. I don't enjoy chatting, especially when I've respectfully indicated that I'm busy and need to concentrate on my phone. Smh," she said.