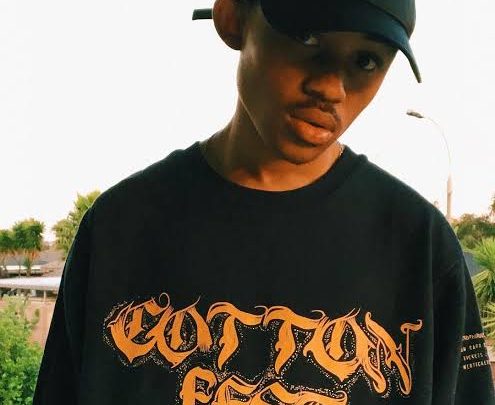 Rapper The Big Hash has a wish he would be most grateful for if it ever becomes reality and it includes the sensational rapper Boity.
Taking to Twitter to express himself he implied that Boity is being underrated by men in the game, he said that he sees her and needs to work with her. The Hash stated it would be a great honour to have Boity on his upcoming album. "if mans are sleeping on you, that's their problem, not yours 👋🏾 I need you on my album fr fr coz damn," he wrote.
One other collaboration on the way from the Hash is with Anatii. His last project is an album titled Young which performed impressively on iTunes. The album consists of 12 songs including Nothing Comes Free, The Schedules, Circles and the ones which featured other rappers, Outcast featuring Flame and A-reece, Palm Trees featuring Tshego to mention a few.
It is no wonder that the next big project from the rapper will be lit if Boity ever agrees to work with him.