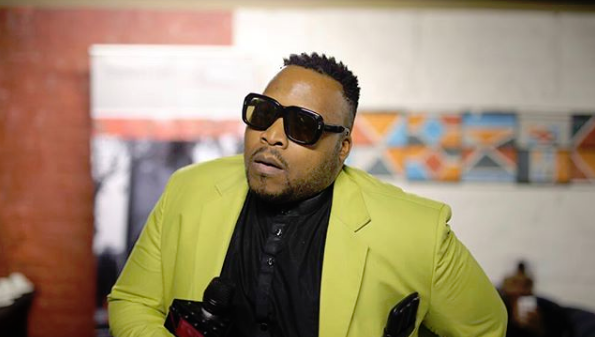 Stogie T is proving to be the real OG for the part he is playing in being an idol to some young rappers. Lately the rapper sent a warm shout to Kid Tini expressing how Tini has a bright future in music for his demeanor.
The two rappers had lunch together and might possibly drop a joint although Stogie said he will never do collabos. "Stogie T is officially closed for collaborations. Got one more song I am featured on and that's the end for being on other people's albums" he tweeted.
He later clarified that ""It's not the end of collaborations with artists if I invite them but I am just not jumping on your project that's all. It's the difference between getting booked and doing your own productions."
In spite of his views about collabos he is sure willing to the motive and drive behind young stars and Kid Tini is one rapper he notices has so much to offer the game.
"You are a star @kidtini and a real talent young brother. Watched how you carried yourself when we hung out. Your Destiny is one of greatness. Salute." he wrote.