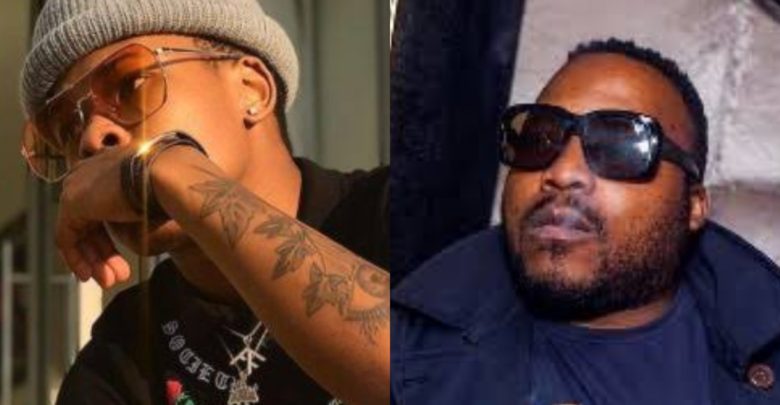 Stogie T and Nasty C have made hints that they might work on some new music together.
Nasty C released the visuals of his hit single Strings & Blings the past weekend which captured the hearts and eyes of many people. When the rapper announced the release of his music video which has reached over 300 000 views on YouTube he also used the time to send a shout out to people who helped him throughout his career.
Nasty C made mention of MaE, Aeonwolf, DJ Switch and Stogie T – thanking them for all their contributions and how he wishes he featured them on his music video which showed off his journey in music.
Stogie responded to the tweet by saying that "Salute my G, but save them thank yous for them other niggas. Where's my verse?"
Stogie T mentioned once that he was done with features or collabos which came as a surprise when he requested to be part of Nasty C's project.
"Stogie T is officially closed for collaborations. Got one more song I am featured on and that's the end for being on other people's albums," he wrote at the time.
But now it seems he is swallowing up his words and is set to drop new music with Nasty C.