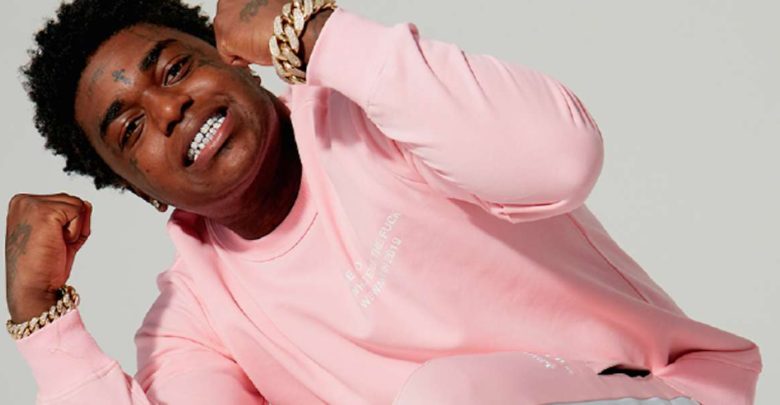 Controversial Rapper Kodak Black won't be seeing daylight anytime soon according to the latest reports by Associated Press.
Kodak was arrested earlier this month for being in possession of weapons prior to the Rolling Loud festival following an investigation by U.S. Marshals, U.S. Bureau of Alcohol, Tobacco, Firearms and Explosives and the Miami-Dade Police Department's North Side Gang Unit. According to the Miami Herald, U.S. Marshals called it an "extensive investigation."
On the 15th of may he was released with R8 027,06 ($550,00) bail, during his trial Judge Federico Moreno said the 21-year-old was a "danger to the community" based on his stacked criminal record and that he should be locked up until trial.
"I'm very concerned with the type of guns he wanted to get a hold of … and that he has a prior [criminal history. He was out on bond [from the South Carolina case], and he committed an offense," Moreno said. "I think he's a danger to the community because he wants to have access to guns."
Kodak faces up to 10 years in prison if convicted.