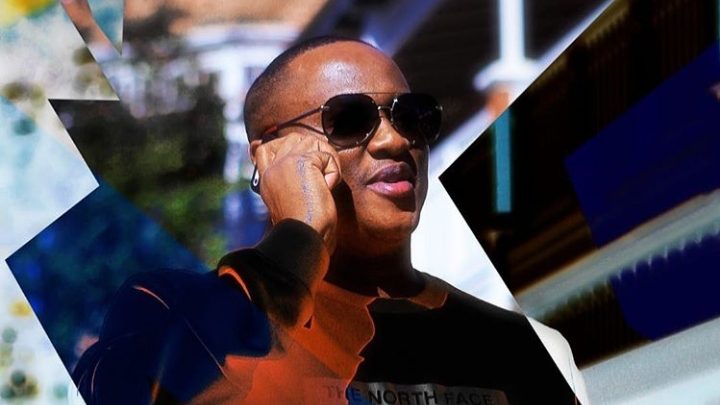 Jub Jub Allegedly Fails To Pay His Bodyguards Salaries, They Expose His Secrets. Jub Jub has recently been accused by his bodyguards for failing to paying them their due salaries of over R20 000.
According to SundayWorld publication Uyajola99 host Jub Jub's bodyguards have not been paid their salaries for a while now. The guards by the names of Tumi Masite and Larash Base expressed their anger on the rapper even went as far as to expose his secrets.
Here's the list of the secrets the men told the paper :
• The men claim they were fired after refusing to play video games with Jub Jub until the early hours of the morning.
• They claim that Jub Jub was so paranoid about being attacked that he would ask them to guard the bathroom doors when he needed the toilet.
• They also say he owes them money for random favours they did for him including offering tattoos to some of his "female friends" and even ordering an uber for one of these female friends.
The Goldly rapper denied allegations when the paper called in for further clarity. He said the bodyguards are just "jealousy". "I'm not going to entertain these things. All these allegations are informed by jealousy."