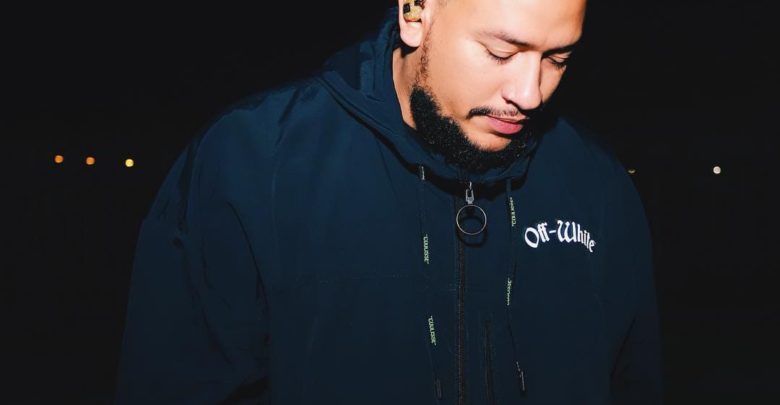 This past weekend the South African Music Awards (SAMAs25) took place which saw people looking dazzling in red carpet and on stage, as much as others enjoyed the show with wins some unfortunately had to head back home with nothing.
AKA was nominated on the category of Best Hip Hop Album alongside Jabba with his #FTGB, Kid X's Thank Da King, Emte's DIY and Nasty C's Strings & Blings. Despite reaching 2x platinum with Touch My Blood, AKA lost out on an award to Nasty C. While most people are likely to to bash on SAMAs for handing out awards to certain people and leaving out others, on this particular category the majority expressed how Nasty was deserving of the award.
Trolls just wouldn't let AKA's loss slide that easy especially since he has also made a habit of shading Cassper on his losses. The wolves on twitter dragged hi into dust to a point where he had no come back using a hashtag #Akawinanga. What came as a shock to mos is that he bashed on the SAMAs for being useless these past years but suddenly submitted his album.
Last yea he event told fans not waste time voting him, it looks like the message was well received because out of his millions followers on social media a little percentage came though.
"This is not coming from a place of arrogance or thinking I'm better. Your airtime and money and data or whatever might be precious to you, and I don't want you to waste it on someone who would rather you use it for something or someone else.
"While I appreciate and thank the SAMAs for the nominations, right now I'm just not focused on campaigning for votes to win awards." he wrote on twitter last year. The look on his face when his name wasn't called out proved just how the loss stung like a bee.
Here's Black Twitter Shades AKA For Not Winning Best Album Award At The SAMA25 #AKAwinanga :